Intermediate Progressive Skills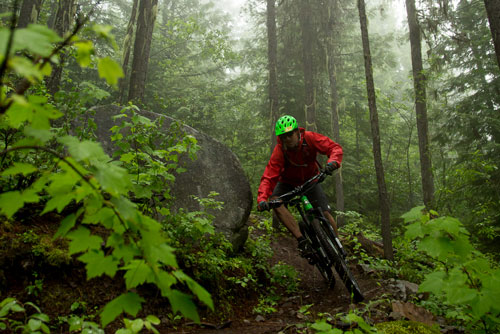 Duration: 2 Days (approx.)
Location: Revelstoke, BC
This popular skills workshop is for intermediate riders who want to take their riding to the next level. Spend 2 full days at MacPherson learning advanced riding techniques and applying them on trail.

You will learn more advanced riding techniques such as:
Balance & Body Position, Pedal Positions
Braking Techniques and Selective Braking
Cornering, Berms, Bike/Body Separation
Wheel Lifts (front and rear), Bunny Hops, Small Jumps & Drops
Line Selection, Trail Scanning
Active Pressure Control- Pumping, Lifting, and Flowing
Skills and theory will be discussed and practiced in controlled areas as well as on trail, with plenty of time away from the parking areas. Please pack snacks, water, spare tube, tools/pump, etc to bring along for the day.
*Maximum 6:1 student/instructor ratio.
*Please bring your own lunch and water bottle/hydration pack for the trail.