After School Aardvarks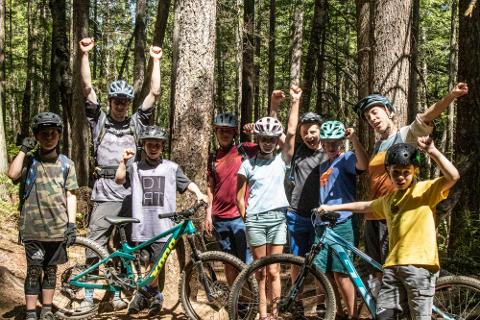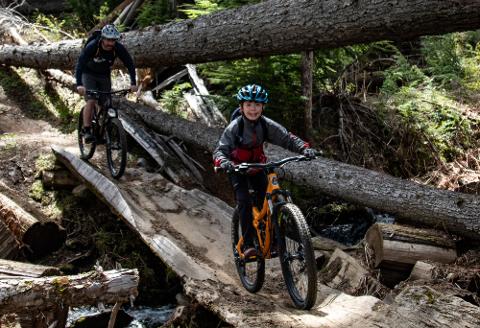 Продолжительность: 3 час. (прибл.)
Место встречи: Revelstoke, BC
Ages
8-12
Dates
Beginner/Novice: May 23 / May 30 / June 6 / June 13 (4 Mondays in a row)
Intermediate/Advanced: May 25 / June 1 / June 8 / June 15 (4 Wednesdays in a row)
Times
3:30pm - 6:30pm
Get your kiddos shredding safely with our professional guides and instructors. One afternoon a week, we take your kid and their riding buddies out exploring revelstoke trails while progressing their skills and setting out new challenges. Watch your child progress over 4 weeks of riding and build a core group of riding friends. The beginner to novice group runs on Monday afternoons. The intermediate to advanced group runs on Wednesday afternoons.
*Minimum 20 inch wheel size bike required.
*Please provide your child with trail snacks and a water bottle/hydration pack.
*Groups may be split based on ability levels.
*Required Skill Level 2+ / Fitness Level 2+